Studying showing Chiropractic care saving patients from two weeks of missed work per year!
Studying showing chiropractic care saving patients from two weeks of missed work per year! our understanding of chronic low back pain and how we can effectively treat it. Almost twenty percent of people who experience low back pain will be at risk of developing a chronic pain pattern. Historically, chronic low back pain treatment has been symptom-guided and based upon exacerbations. However, new research indicates that maintenance care may provide the best long-term result. Periodic chiropractic care was shown to reduce the average number of days with low back pain over a twelve month period by nearly two weeks. This type of care may be best for patients with recurrent, and persistent, low back pain who respond well to
an initial course of chiropractic care.

REDMOND CHIROPRACTOR | NECK PAIN | RESTORATION OF THE CERVICAL CURVE
This article shows how effective the restoration of the cervical curve can be in restoring normal function and less pain in the neck. Even the surgeons are recognizing that the neck should have a normal curve. Having a normal cervical curve should be inclusive of the treatment goals when treating people with neck pain before and after surgery. Dynamic Chiros has Redmond chiropractors that are certified in techniques to help patients restore their normal cervical curve.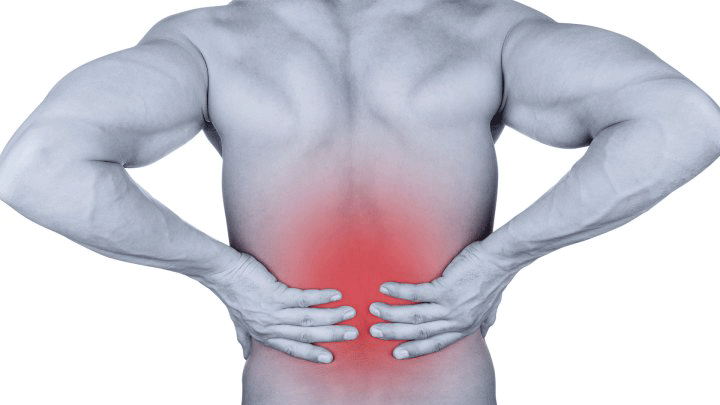 BELLEVUE CHIROPRACTOR| LOWER BACK PAIN|ASSOCIATION BETWEEN UTILIZACION OF CHIROPRACTIC SERVICES FOR TREATMENT OF LOW BACK PAIN AND RISK OF ADVERSE DRUG EVENTS.
"Chiropractic care of low back pain is both safe and effective; a recent systematic review and meta-analysis found

that for treatment of acute low back pain, spinal manipulation, as performed by chiropractors, provides a clinical

benefit equivalent to that of NSAID's, with no evidence of serious harms."




Chiropractic xrays | Dynamic Chiros
Confirmed this weekend a factoid for those that take x rays. 15 degrees of head flexion and head extension can occur before the C2 angle is affected. Therefore, overall angle of the cervical spine is not influence with a little head flexion or extension on the lateral view xray.
Laser Therapy in Bellevue Clinic | Dynamic Chiros | Bellevue Chiropractor
Dynamic Chiros has added laser therapy to is acute traumatic care therapies in its' Bellevue| Redmond chiropractic location. For more information and research you can read more here. http://www.laser-therapy.us/research/
15230 NE 24th St
Redmond, WA 98052